WEBSITE DESIGN & DEVELOPMENT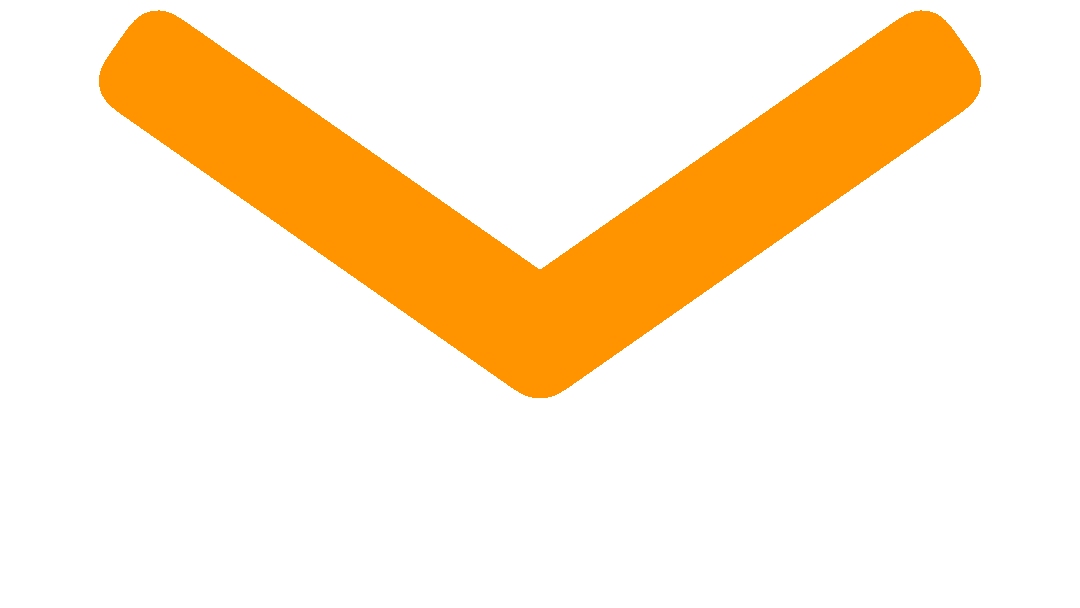 A website or Landing Page without Purpose has

No Purpose.
Having a website that does not focus on a seamless customer experience is going to lose you money. On the other hand, having a correctly structured website is going to guarantee all users that interact are engaged by the products or services you provide.
​
We understand that good websites can be costly and we want to work with you to ensure we are working within your budget to deliver a website you can rely on as your 24/7 customer service rep. At Digital One we design websites that make it very easy for your customers to contact you or make an enquiry online.
Our easy three step process.
Before we design or develop anything, we will talk to you face to face or over the phone to get a thorough understanding of your business and the appropriate website requirements needed to boost performance.
We will propose a design and website drafts for you to comment on and provide changes (if needed). This ensures you're aware of what your website is going to look like before it is developed by our team.
We will lastly develop your website based on your approved design and test it to ensure all links are functional and operating correctly. We will setup your on-site SEO and register your website with Google Search.