GRAPHIC DESIGN & CONTENT CREATION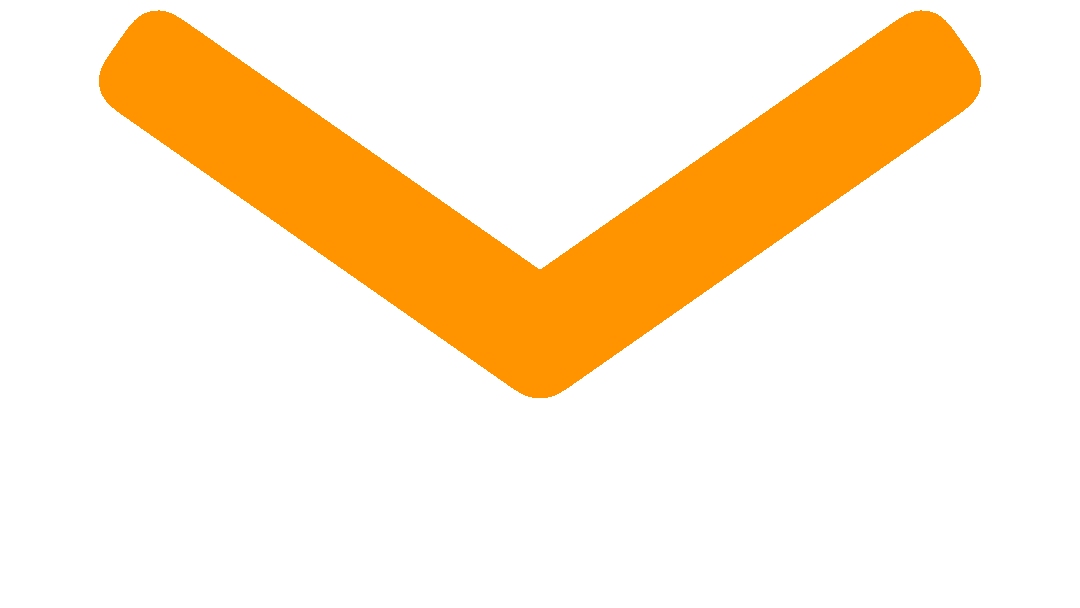 Having a brand that is

not

recognisable or outdated marketing materials is losing you money.
Is your business all over the place with it's branding? Having the wrong colours & icons within your business logo, business cards or flyers is going to limit interest from a consumers point of view.
​
We understand what it takes to establish powerful brands that your customers will be drawn to and remember for repeat use. Digital One places a significant focus on developing marketing materials that compliment your business and give you the best chance at locking in customers.
Our easy three step process.
Before we design or develop anything, we will talk to you face to face or over the phone to get a thorough understanding of your business and the appropriate elements that need to be incorporated.
We will propose a variety of design concepts and variations so you can brainstorm. We will then filter through specific aspects of each design and decide which is best suited to your business.
We will provide you with all official files in all formats to be used for socials and print purposes. We will also provide you with all the specs of your final design including the exact colours used and recommended print quality.